When you are going on a road trip with friends, it's bound to be a good time. But what about when you get bored? You can only tell stories for so long. Or, check out the list below for some fun games to play on road trips for adults.
The Singing Game
Similar to the "Riff Off" scene from the movie Pitch Perfect, this game requires a good knowledge of music lyrics. The first person starts singing a song, then the next person connects it with a word that appears in both lyrics. For instance, you could start with " "I kissed a girl and I…" then the next person follows with "…Really, really, really like you…", then the third person sings "make me feel like a natural woman." It can get tough!
Puzzle Toys
Handheld puzzles aren't just for kids! One of the most engaging road trip activities for adults are games like a snake cube, which starts flat and long and has to be assembled into a cube. Take turns trying to solve wooden Shooting star puzzle and see who can do it in the fastest time!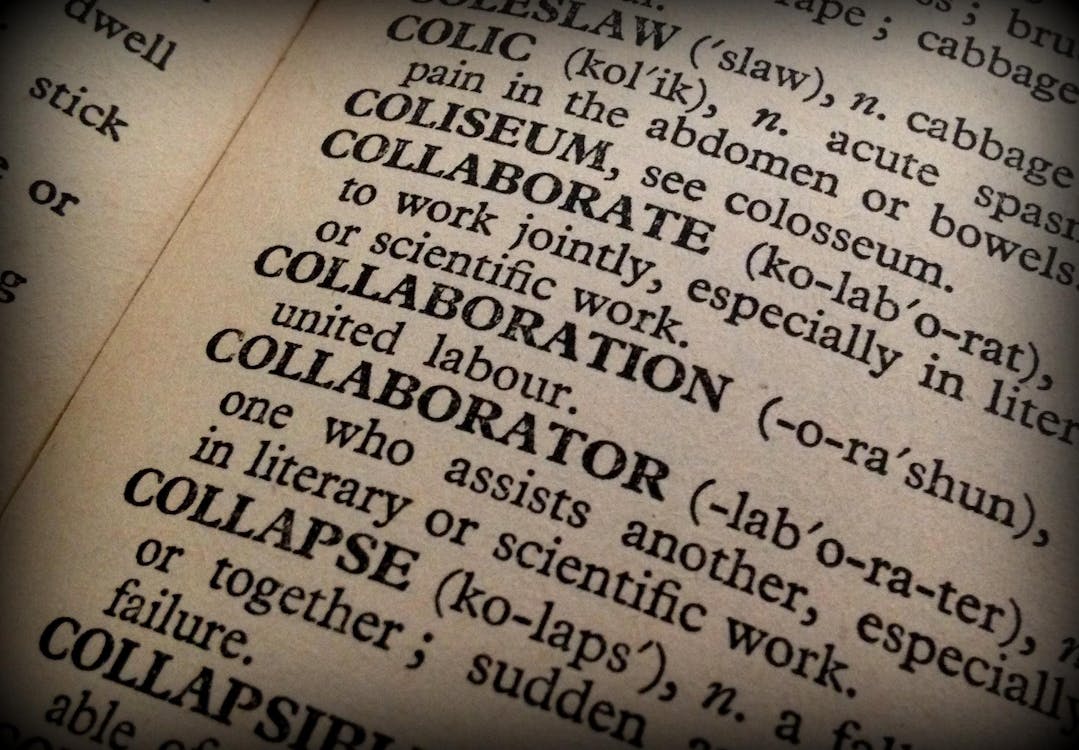 Word Jar
A fun game to keep your friends' attention is a word jar. Choose words you would commonly say on a road trip (like bathroom, car, phone, and snack) and make them put either money or a "ticket" into a jar every time they say one of the words. If you use the money, it can go toward filling up on gas or the next food stop. If you use tickets, the person with the most in the jar has to buy everyone coffees or a round of drinks.
Alphabet Categories
A list of adult road trip games wouldn't be complete without this one. Choose a category, then take turns naming things that fit that category. Start with the letter A and go down the alphabet until someone can't think of an answer. Categories can be easy like foods or bands or super specific to trip your friends up like 80s TV shows or things you can find at a gas station.
Never Have I Ever
This game requires nothing but your imagination. Take turns saying something you have never done, beginning with "Never have I ever . . . ." When someone has done that thing, they have to take a drink (for safety, make it water, coffee, or soda). The first person to finish their drink or need the bathroom loses! This is one of the classic road trip games for adults.
Regional Snacks
If your friends love to eat and snack, try this game. Every time you make a pit stop, each person must buy a snack specific to and made in the region where you stopped. At the end of your trip, the person with the most snacks wins. For more fun, everyone can sample each others' findings and pick a winner based on whose snacks taste the best.
Would You Rather?
This classic game gets more fun with age. Take turns making up impossible "would you rather?" situations for your friends to answer. Make them as gross, horrifying, dirty, or weird as you can! This is a good one to play when you are tired at the end of the day and aren't quite in your right minds!